Thanks for printing! Don't forget to come back to Inspect-All Services for fresh articles!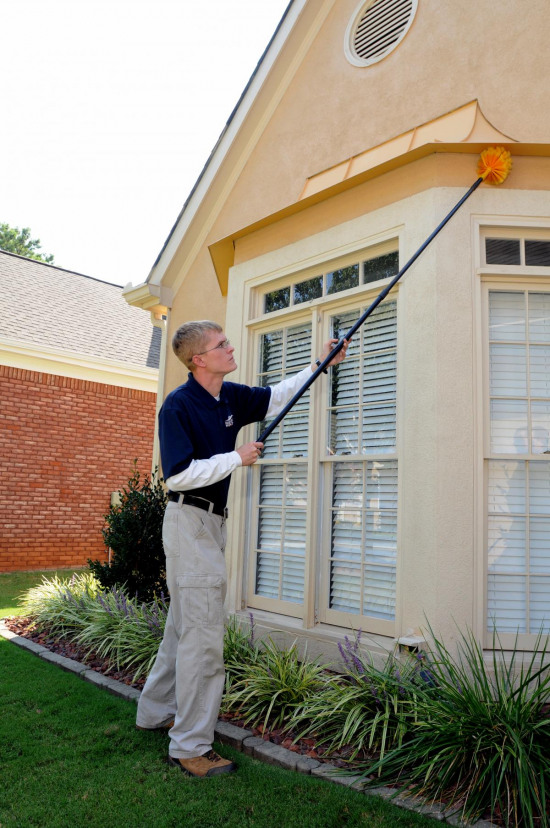 Green Pest Control in Atlanta
Our core services all focus on being as safe as possible to both your family and the environment. Our trained specialists customize a pest control program for your home or business that utilizes a mixture of Reduced Risk products and Integrated Pest Management(IPM).
Reduced Risk products are designed to have low impact on human health, lower toxicity to non-targeted organisms, low potential for groundwater contamination, low use rates, low pest resistance potential, and are compatible with IPM practices.
According to the EPA, IPM is an effective and environmentally sensitive approach to pest management that relies on a combination of common-sense practices. IPM programs use current, comprehensive information on the life cycles of pests and their interaction with the environment. This information, in combination with available pest control methods, is used to manage pest damage by the most economical means, and with the least possible hazard to people, property, and the environment.
Our ecological approach has a main goal of significantly reducing or eliminating the use of pesticides while at the same time managing pest populations at an acceptable level.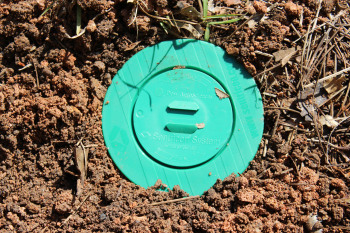 Green Pest Services
Our most popular green pest services include:
Perimeter Defense Pest Control - our environmentally friendly, quarterly pest control program that uses a mixture of earth-based pesticides on the exterior of the structure and non-pesticide components on the interior to keep your home free from pests year round.
3-Step Mosquito Management - our safe and effective, 3-step mosquito management program which includes Source Reduction, Larval Control & Barrier Treatment.
Sentricon Termite Colony Elimination System - the most green termite solution available, the Sentricon System is the only termite control product to receive the Presidential Green Chemistry Challenge Award. We are proud to be among a very small percentage of pest control operators in the U.S. chosen by the manufacturer to be Certified Sentricon Specialists.
Rodent & Wildlife Exclusion - our 100% guaranteed rodent and wildllife solution that focuses on eliminating entry points and is completed without the use of any pesticides.
IdealCrawl Crawlspace Solution - improving air quality in your home by encapsulating your crawlspace to prevent mold & mildew.
Safe & Effective Treatments Since 1984