Thanks for printing! Don't forget to come back to Inspect-All Services for fresh articles!
Radon Testing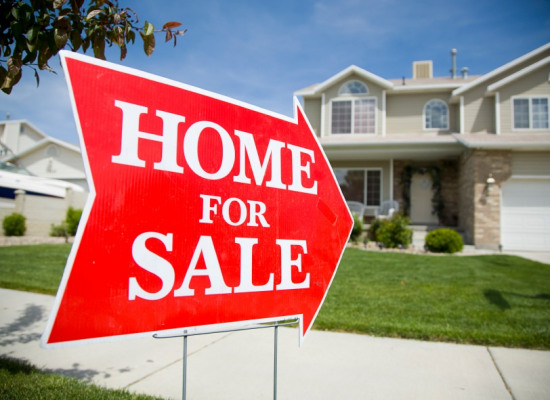 We Are Committed
Our home inspectors at Inspect-All Services are committed to alerting Atlanta area homeowners and real estate professionals to potential environmental hazards in a house, including hazards posed by high amounts of radon, a cancer-causing radioactive gas that you cannot see, smell or taste. It is the leading cause of lung cancer among non-smokers.
Our environmental hazard inspection involves a 48-hour continuous monitoring test, using state-of-the-art equipment to detect radon levels.
Inspect-All Services was recently on Atlanta radio talking about the dangers of radon and how we can protect you from it. Read the story about Georgia leading the Southeast in unsafe levels of radon.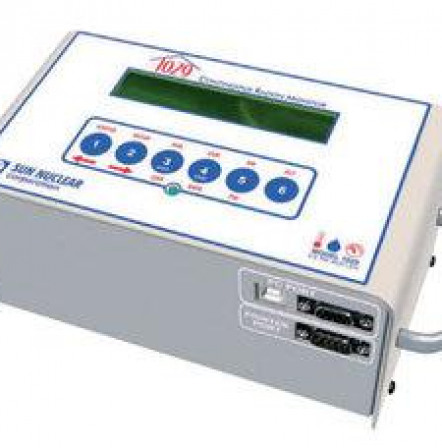 About Radon
Did you know this about Radon?
It is the leading cause of lung cancer in non-smokers.
It is the most requested environmental inspection during real estate transactions.
Radon is a radioactive gaseous element produced in the disintegration of radium, a radioactive metallic element. It cannot be detected by the senses and can be confirmed only by sophisticated instruments and laboratory tests. The gas enters a house through pores and cracks in the concrete or through floorboards of poorly ventilated crawlspaces, especially when wet ground allows the gas to escape easily through the soil and disperse in the atmosphere. Radon is a lung carcinogen: the National Academy of Sciences estimates radon causes some 15,000 to 22,000 lung cancer deaths annually. The U.S. Surgeon General and the EPA recommend all houses be tested for radon. Houses with high radon levels can be fixed. -Excerpts from U.S. Environmental Protection Agency, Indoor Radon.
You can't smell it or taste it, but radon, a naturally occurring gas, can seep into basements and other areas of the home, eventually accumulating to dangerous levels. You should most certainly consider radon testing when buying a new home.
Know Before You Buy
Know Before You Buy
Resolving a radon problem, if one exists, can be quite expensive. You can expect to spend thousands of dollars to deal with this type of issue, so it's definitely something you want to know about going into a real estate transaction.
How Is Testing Done?
Testing for radon requires at least two days. Inspect-All Services offers a 48-hour test using the latest equipment on the market. Once the test has been completed and the results are in, you will receive a detailed report outlining the property's radon levels. Using the EPA's recommended safety standards for this dangerous gas, this report will alert you as to whether or not the home is safe for occupancy.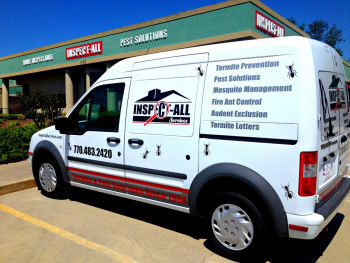 Why Choose Inspect-All
A full-service home inspection company, Inspect-All Services makes it simple and affordable to test for radon as part of a routine home inspection. When you choose Inspect-All Services for your home inspection, we offer a reduced rate on a radon test.
Because the test requires two visits to the property-one to place the equipment and start the test and another to pick the equipment up and read the results-it's much more efficient for both the home buyer and the inspector to begin the test on the same day that the standard home inspection is completed.
Testing your home for radon is too easy and too affordable for you to bypass this critical part of a home inspection. Your family's health is too important to let this potentially life-saving technology pass you by.
Radioactive Gas
Radon is an invisible and odorless radioactive gas that is the second leading cause of lung cancer after smoking.
1 out of every 15 Homes
Nationally, one out of every 15 homes will have a high radon level. In north Georgia, one out of every five homes could have high levels.
Radon Resistant Construction
Unfortunately, Georgia leads the Southeast in unsafe levels of this harmful gas, according to the EPA. Our state doesn't yet, but many now require radon-resistant construction for new houses.
US EPA
The U.S. Environmental Protection Agency says radon causes up to 14 percent of all lung cancer deaths each year in the U.S.